Course
---
Designed by Tom Dunn in 1892 and added to by the great James Braid in the late 1920s, the beautifully landscaped parkland course at
Royal Blackheath is a quiet oasis just 9 miles from the City of London.
Its tranquillity belies a challenging par 71 course, with particularly strong opening and closing holes. Excellent fairways and true, fast greens guarantee an enjoyable and interesting course for golfers of all abilities.
The club is currently making an extensive investment into the improvement and upgrading of the bunkers on the course with a view to enhancing the golfing experience.
---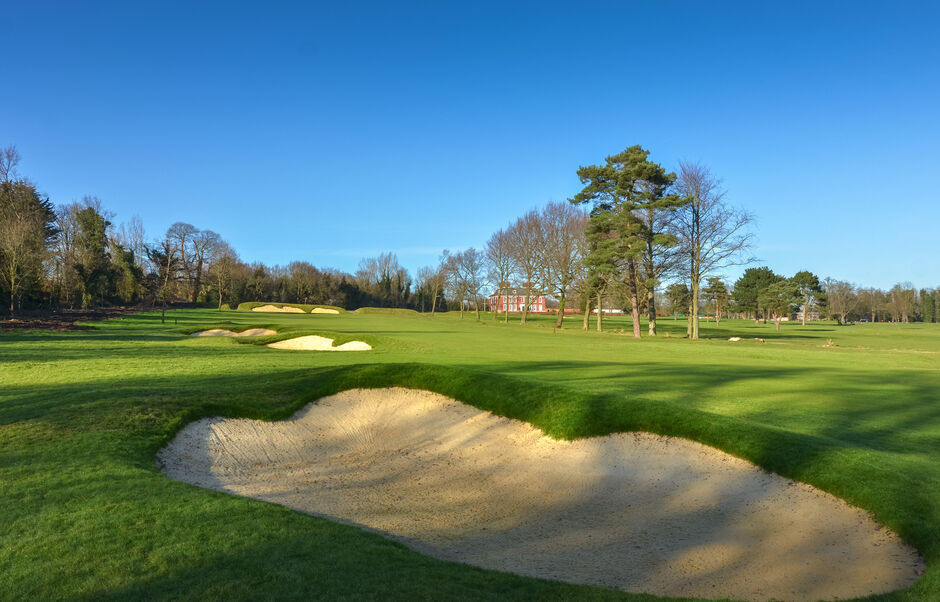 ​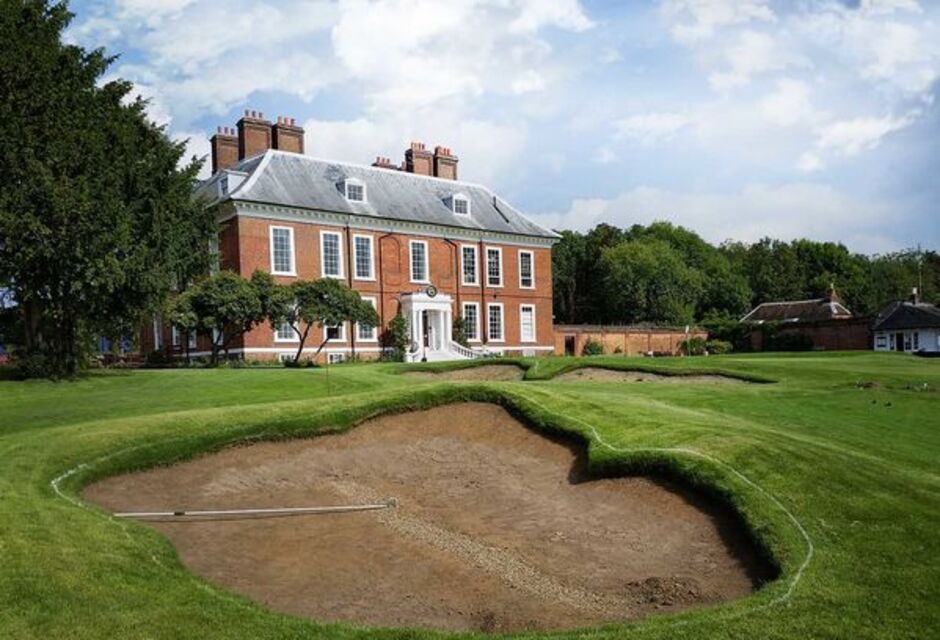 ​​​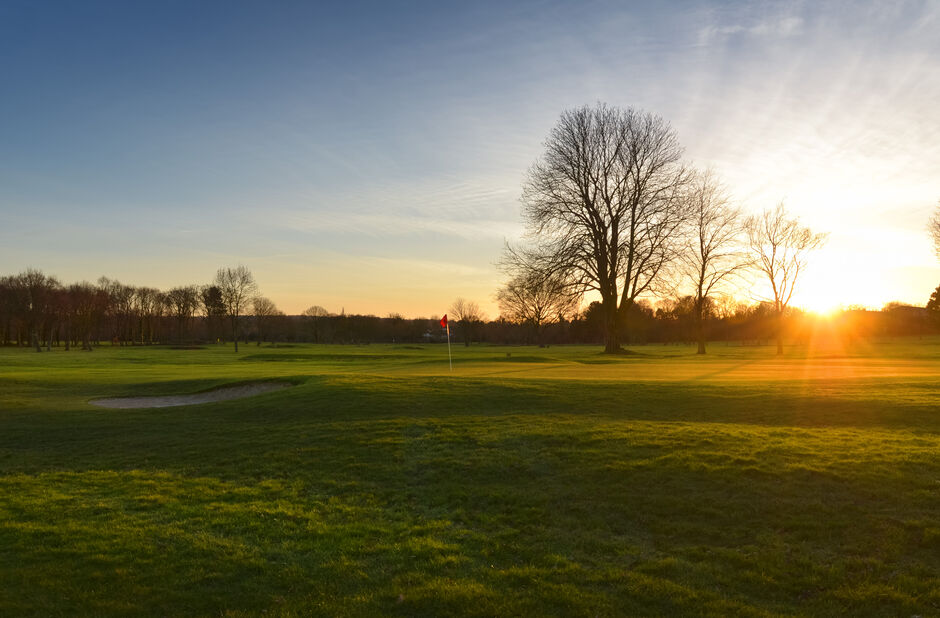 ​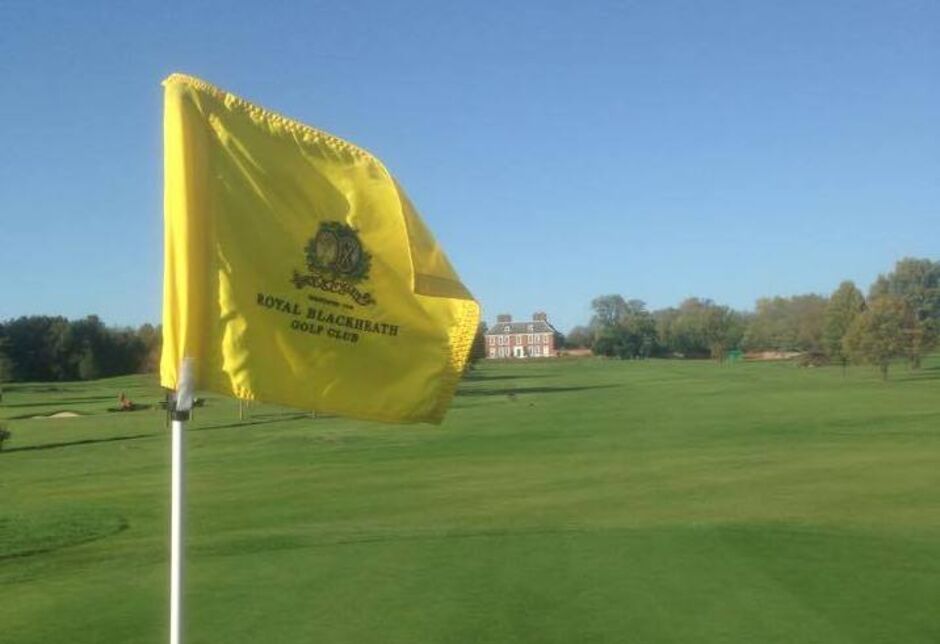 ​​